The Road To A Nuclear Free Future For WA
The report considers to legacy of uranium exploration in WA over the last decade with over 85 exploration project many of which no longer have an active holder. It also considers the advanced exploration at four proposed uranium mines – Wiluna, Yeelirrie, Kintyre and Mulga Rock. The report documents the status and imminent expiry of conditional environmental approvals for the four sites they legacy of exploration at those sites and the future threats. The report recommends that all exploration and trial mines sites be rehabilitated, that no environmental approval extensions be granted and that the government legislate a prohibition on uranium mining to avoid future threats from the industry.

---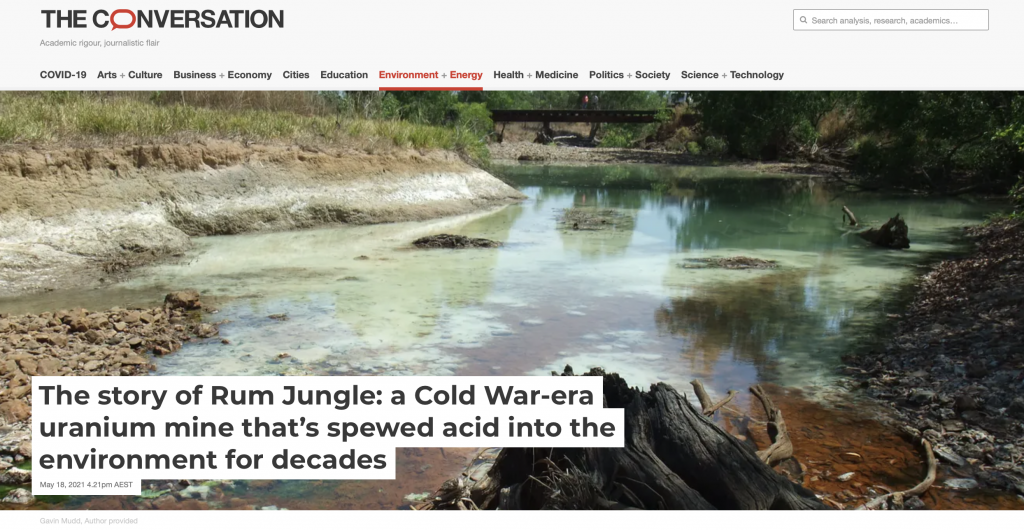 ---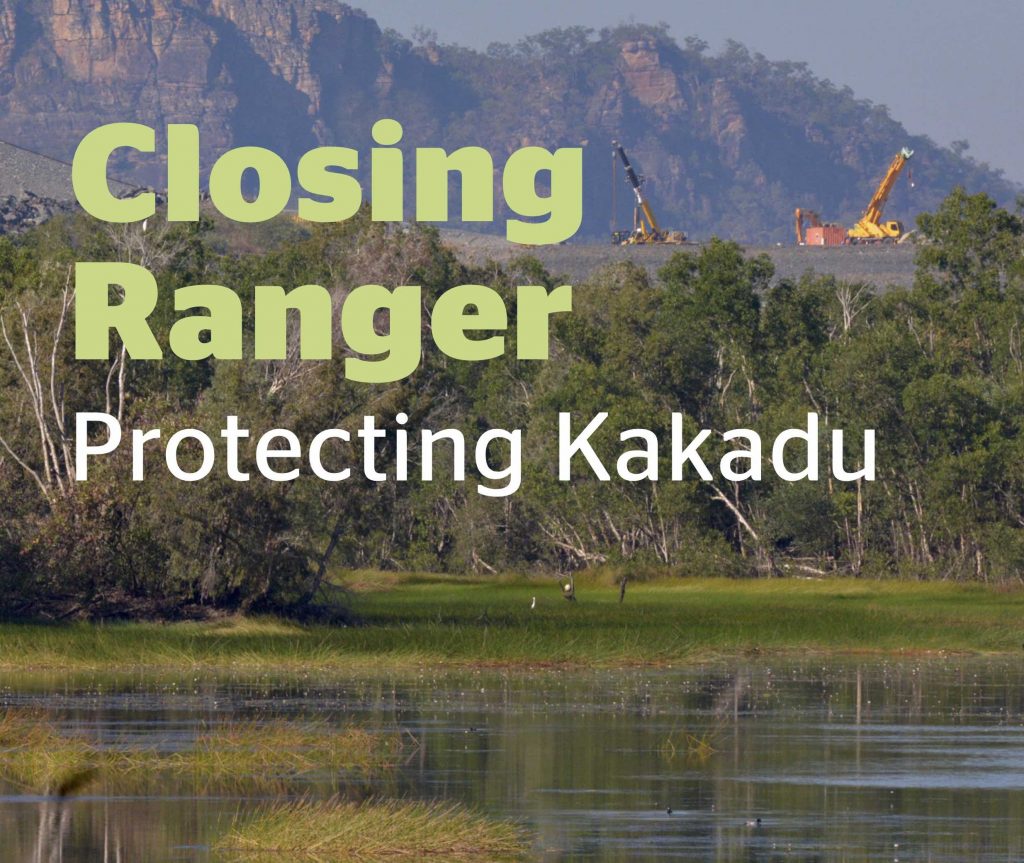 Closing Ranger – Protecting Kakadu
Executive summary
Our joint review of the 2020 Ranger Mine Closure Plan (RMCP) identifies some key issues and barriers to achieving the environmental requirements and objectives at Ranger. In raising these issues we seek to improve the prospects for achieving a rehabilitated Ranger site that can be incorporated into Kakadu National Park. Efforts to meet this obligation and objective are currently being hindered by:
an unrealistic mandated rehabilitation timeframe
information and data deficiencies and continuing technical uncertainties
persistent technical challenges relating to groundwater and tailings management
a lack of remediation planning and the unexplained de-prioritisation of rehabilitating the large and long-lived radioactive tailings plume beneath the site
a proposal to leave the floor of the tailings dam in situ, risking contaminants entering Kakadu
inadequate contingency planning and a lack of consideration of climate change impacts and scenarios
an absence of social impact analysis and engagement
a lack of clarity around the post-closure regulatory framework and the oversight and accountability needed to ensure compliance with the RMCP and closure criteria
uncertainty over the adequacy of current and future financing – especially in relation to post- closure site monitoring and mitigation works
lack of clarity on the United Nations Educational, Scientific and Cultural Organisation's (UNESCO) World Heritage Committee standards for incorporation of the remediated Ranger site into Kakadu National Park
a lack of transparency around the status and process for assessing the separate stand-alone applications for significant aspects of the rehabilitation work.
---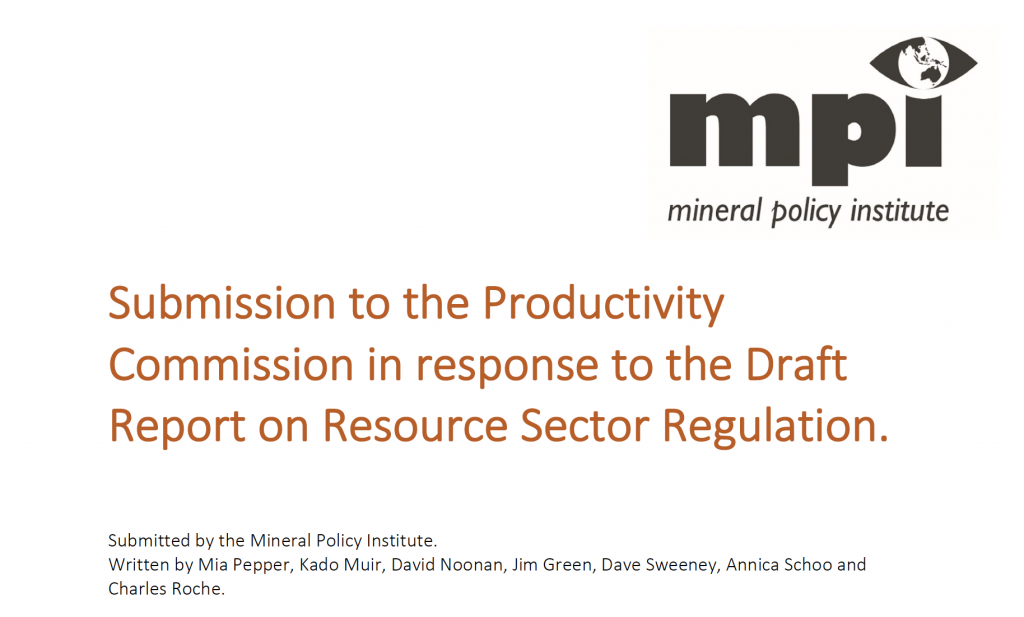 ---